Our inspired beginnings didn't come easy, but with a little ingenuity and years of yard work, PhillySwirl can be found in major grocery and club stores across the US and Canada. Read more to learn how it all got started.
From Philly
to Tampa
PhillySwirl was founded by Penn State college buddies Max and Alex. While spending time in South Florida, Max was surprised at how hard it was to find his favorite Philadelphia treat, Italian Ice. Alex and Max realized that this could be a great business idea. The friends then drove over 1,000 miles from Philadelphia to Tampa to start their own Italian Ice business.
The business
swirls together
They started their business in 1992 with an old ice cream machine, a chest freezer and a rented 400-square-foot house with a carport for a storefront. They lived and worked from this space, sleeping in shifts to make batches of the frozen treat. Not long into their success, the partners had another great idea: why not combine two or more of their flavors to create never-seen-before combinations? And so "the swirl" was born, using their secret swirl technology.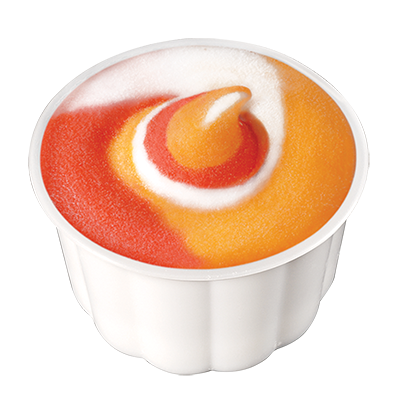 SwirlCups
learn more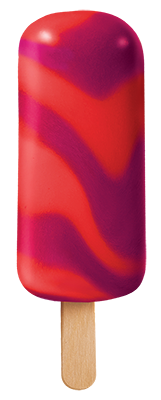 SwirlStix
learn more